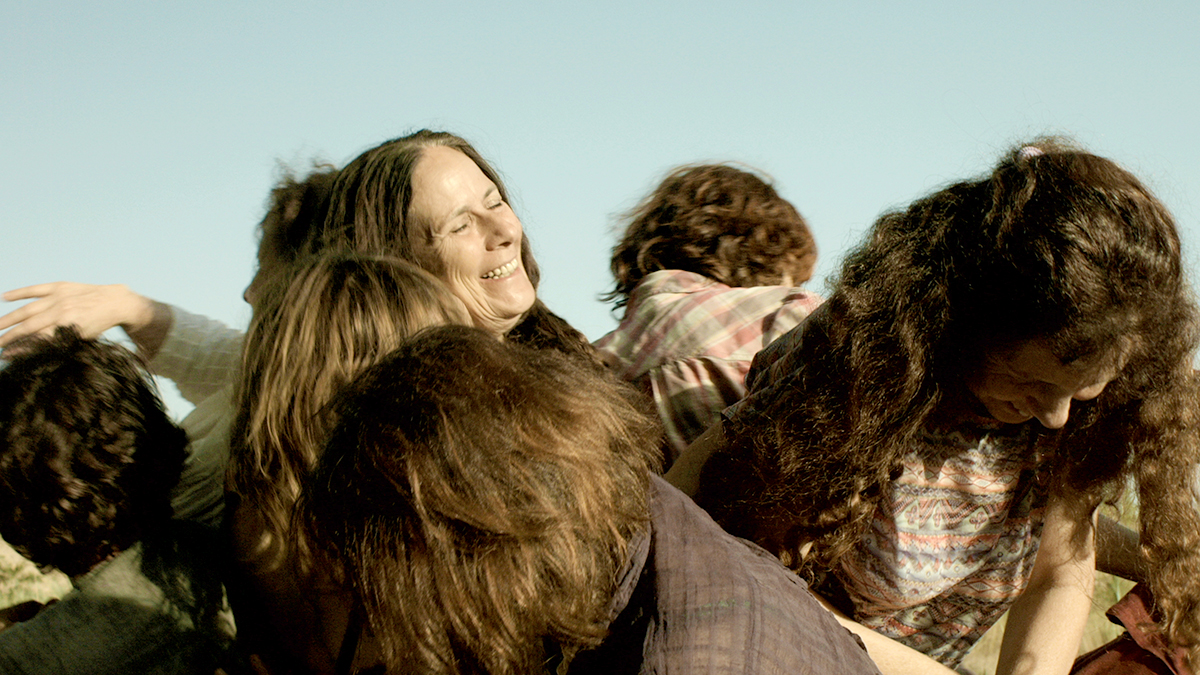 Make it YOUR film! Bring it to your local community!
We rent the film both for cinema and alternative Screening Events
We can send you a high resolution film version, via Blueray or an alternative device. With the help of a projector you can look at the film on a big wall or canvas and enjoy home cinema in your Yoga Center, with your seminar group, community, friends and/or family.
Get in touch and find out more details: >>booking@infinite.dance
Make first contact with your favorite cinema in town and become a Cinema Event Ambassador of "Moving into the Infinite". We help you all along the way! Is the cinema interested, we will send them an email with digital information about the film. Once the cinema agrees to show the film, we make all necessarary arrangements via email and phone directly, provide flyer and poster for advertisement to you and them, and advertise the event on our website and social media. Your part in this is to gather all your local friends and community – by all ways accessable to you – so that the cinema fills up with a happy crowd which you will be able to welcome for your Cinema Event.
Get in touch and find out more details: >> booking@infinite.dance
You may want to consider to invite Paramjyoti with the film to your place, for a director ´s talk, as a dancer or dance facilitator?
Please send your booking requests to >> booking@infinite.dance
Find her offers as a dancer here: Paramjyoti >>
Display of her offers as a dance facilitator you can find here: Offer >>
You may want to check out what Infinite.dance is all about, what "Devadasi – Dance of the Heart" School has to offer and how else you could contribute by talent and action to keep this work flowing >> Infinite.dance
If you like our film and want to support this movement in music and dance in Live Events and Projects, know, that we are very thankful to receive support also in the form of donations.
Bank transfer: Carola Stieber, IBAN: DE08200411110399465400, BIC: COBADEHDXXX, Name of banc: comdirekt
Paypal is a simple method to transfer money.
Note that 1,9% of your donation will go to Paypal.
You can continue by pressing the button below and type into the appearing window the amount you want to donate.