Offer
Individual Coaching Classes, workshops and events to participate in or book and several day long events once a year.
Single Coaching Classes
For you. Use this opportunity for dance technical-, spiritual-artistic coaching or therapeutical support. Contact me by email or phone and we will shape the class according to your heart´s wish.
Duration 60-90 minutes. 1 hour for 120 Euro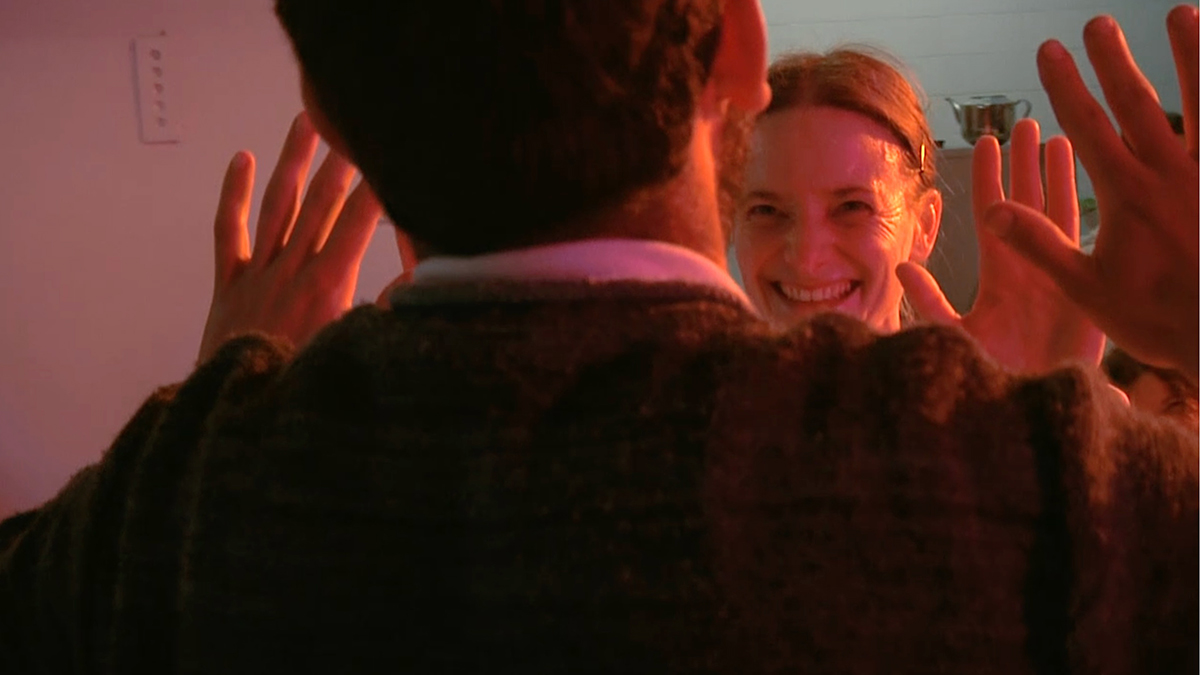 A workshop in your own place
Invite Paramjyoti to teach a workshop which you organize.
In workshops her approach of and experience in dance is being conveyed to you. She goes with the authentic need of the group and depending on its size, can offer individual guidance additionally.  The workshop may have a theme, accoring to your wishes, like "introduction into whirling" or "powerdances" – each dances with a certain topic of his/her choice. Beyond that, once the group gathers, naturally its true interest will be discovered.
Duration 3-5 hours. From 855 Euro >>
on the provided list, you will also find offers from Paramjyoti as a dancer.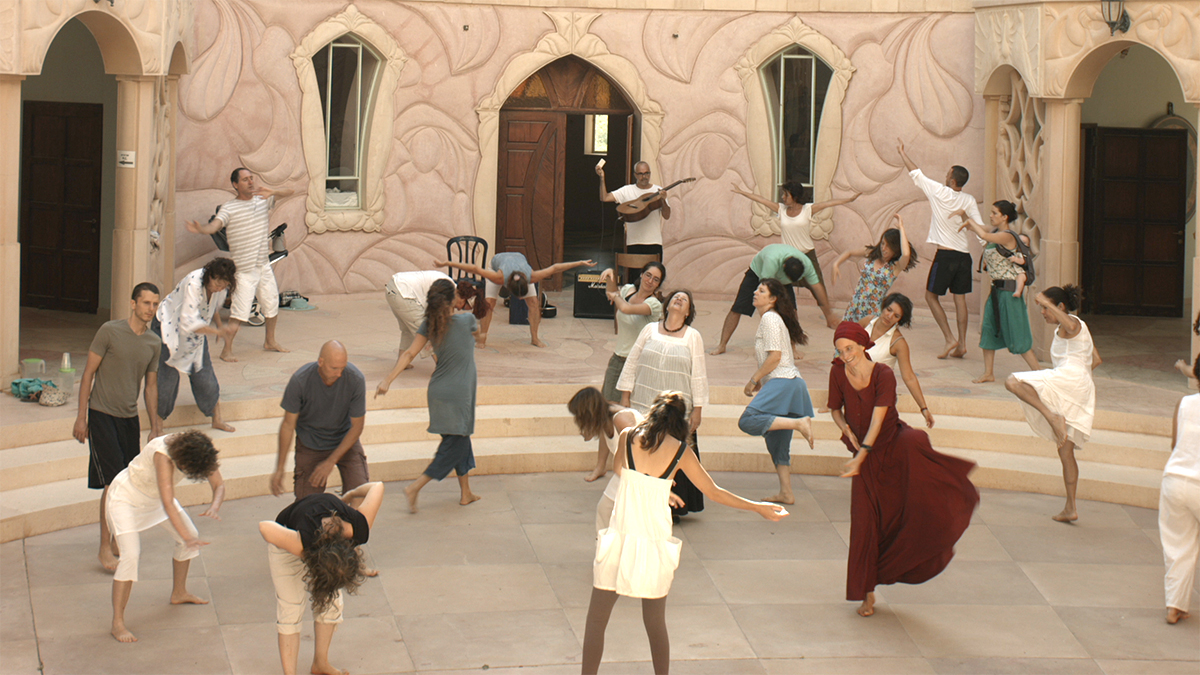 MANDALA
By dancing in concentric circles the group of dancers initiates a prayer wheel. The vision of a sacred dance temple is given birth to. We gather and practice. Eventually a physical place which is dedicated especially to this practice, shall manifest. MANDALA is also a short film project.
More information about MANDALA and its film project >>
Members of MANDALA can log in with their password here
In order to dive deep and fly high. Each takes place about once a year. In the following buttons, you find description and detailed information about the different events. As soon as they are scheduled, they are announced, together with all other events, in our calender of  >> Events
Love Moves – International Gathering in Music and Dance
Workshops I Concerts I DanceEvents
Meet with people from different geographic, cultural and spiritual backgrounds in order to dive into a deeply nourishing space within yourself and with each other.
Sacred Dance Summer Academy
Combine a pilgrimage to Assisi with an Intensive by Paramjyoti in the Awakening Art Academy, Yoga Community Ananda. You will receive an initiation into "Devadasi – Dance of the Heart" and individual guidance to discover and unfold your unique expression of Sacred Dance.
Dance Lab within the mystic Kibbutz Neot Semadar, nestled in the magical Negev Desert in Israel >>
This meeting is a future vision and project. It will take place in the desert. We will turn "no-where" into "now-here"! For who ever is familiar with Sema, can imagine this gathering to be somewhat like a Sema Ritual.