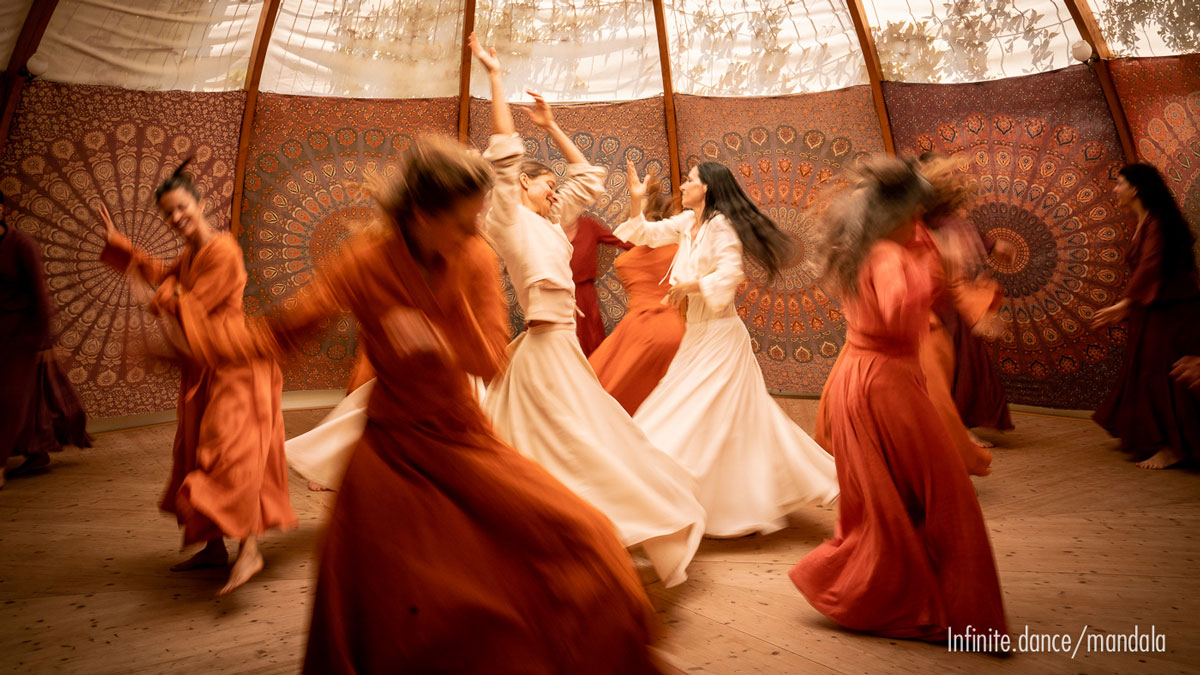 The time has come!
We welcome you warmly to:
The World Premiere of MANDALA, Short Film & Live Event, on the 1st of April 2023, in the golden hall of the legendary BABYLON, Berlin. We meet at the auspicious hour of midnight, 11.59 pm. With director, cinematographer, special guests, film talk, live music and dance. Free admission!
At present we have 500 seats available! Best, to reserve yours immediately and to tell as many friends as possible from this extraordinary opportunity and celebration of a very special kind!
A memorable night lies before us…
See you in the cinema!
Information about MANDALA